Good Morning Equines!!!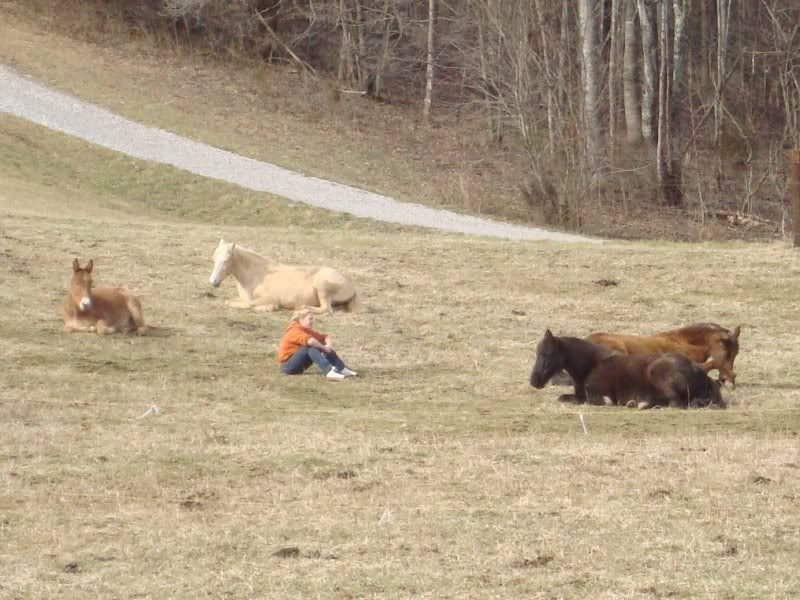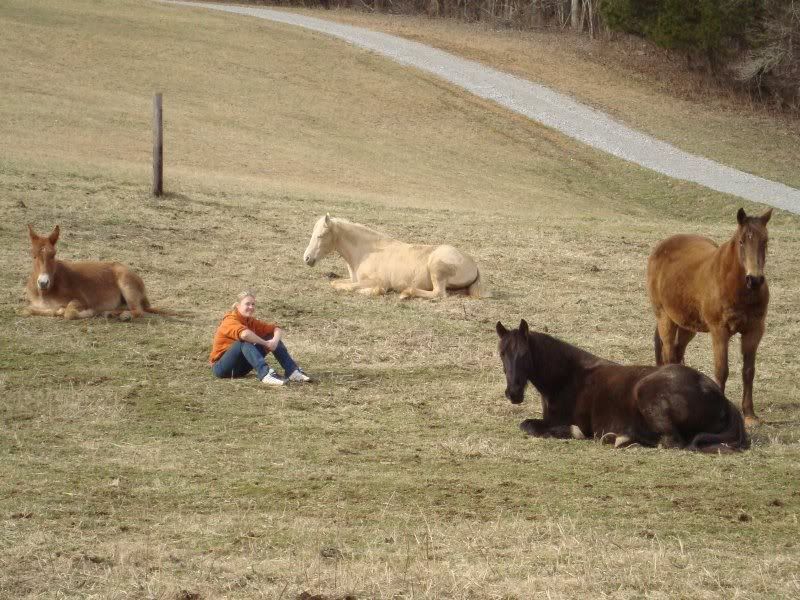 Horse Hair wigs anyone?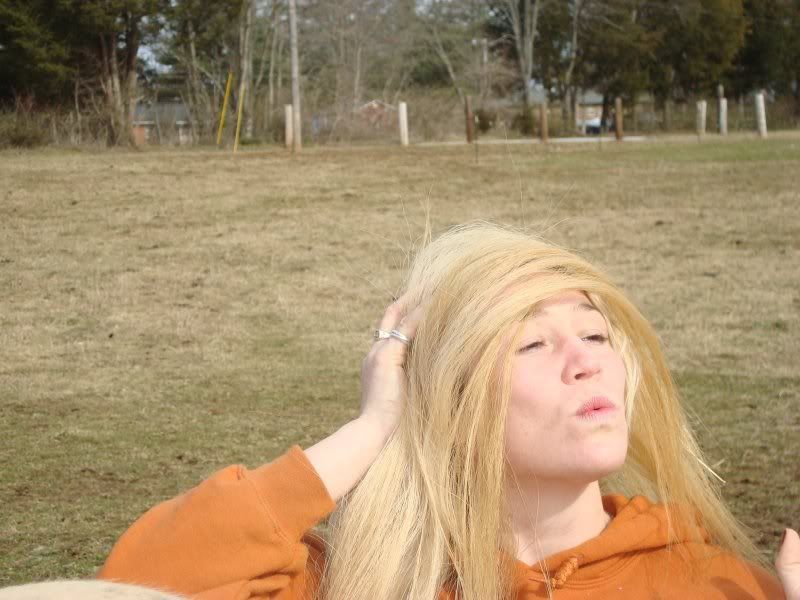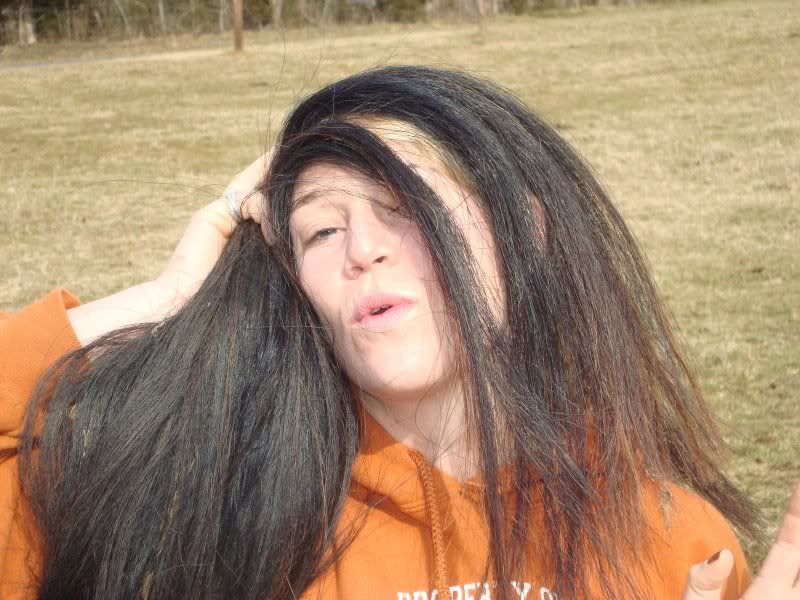 Well, we rode/worked each equine both days! Yay! Saturday Cerise the Mule got
lunged and groundwork, she got clipped and almost let me do between her
ears yay! Making progress. She had a shower and didnt enjoy it much but
getting better and better.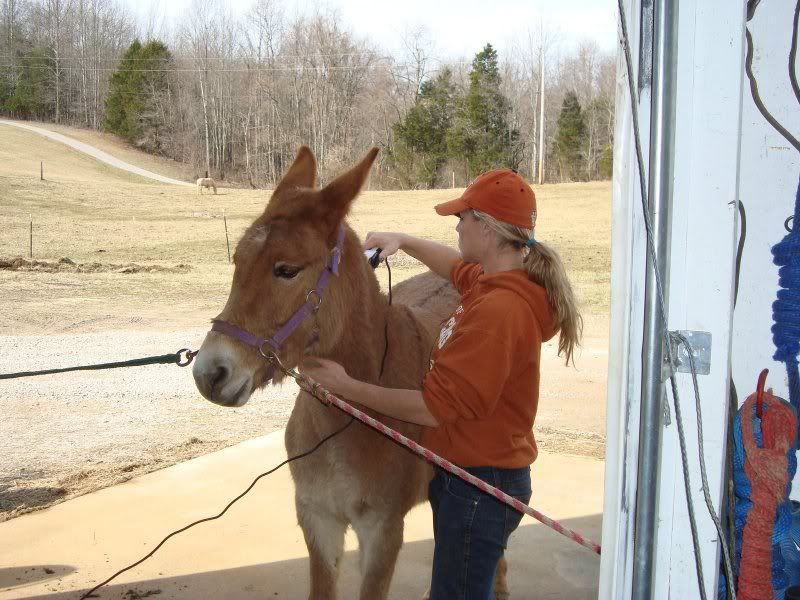 John rode Bella and Balou, they both got great…
Continue
Posted on February 21, 2010 at 3:00pm